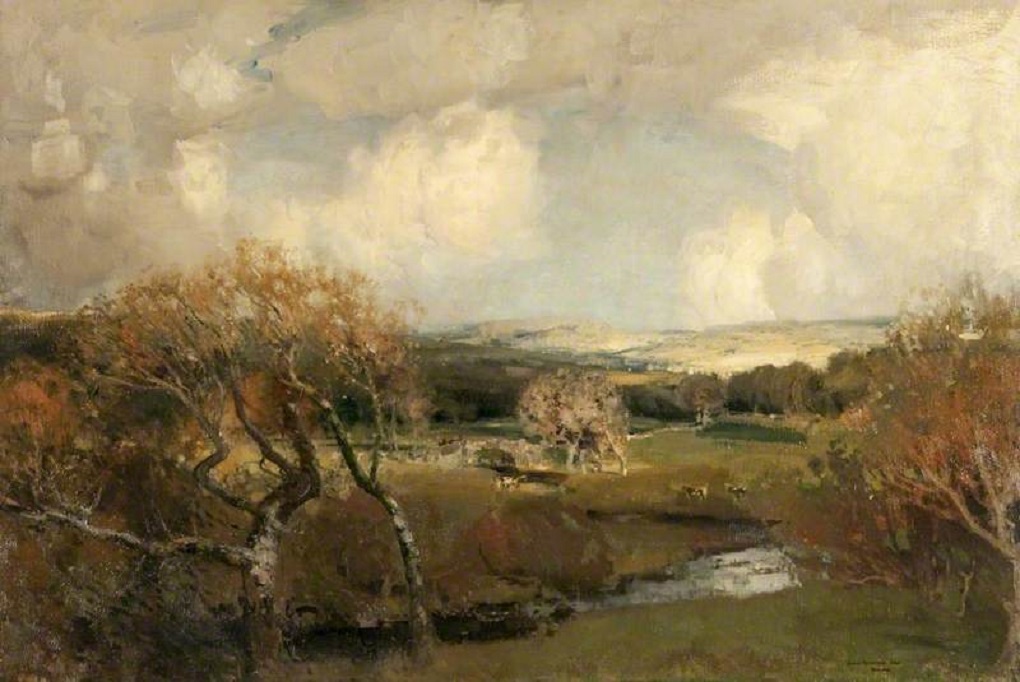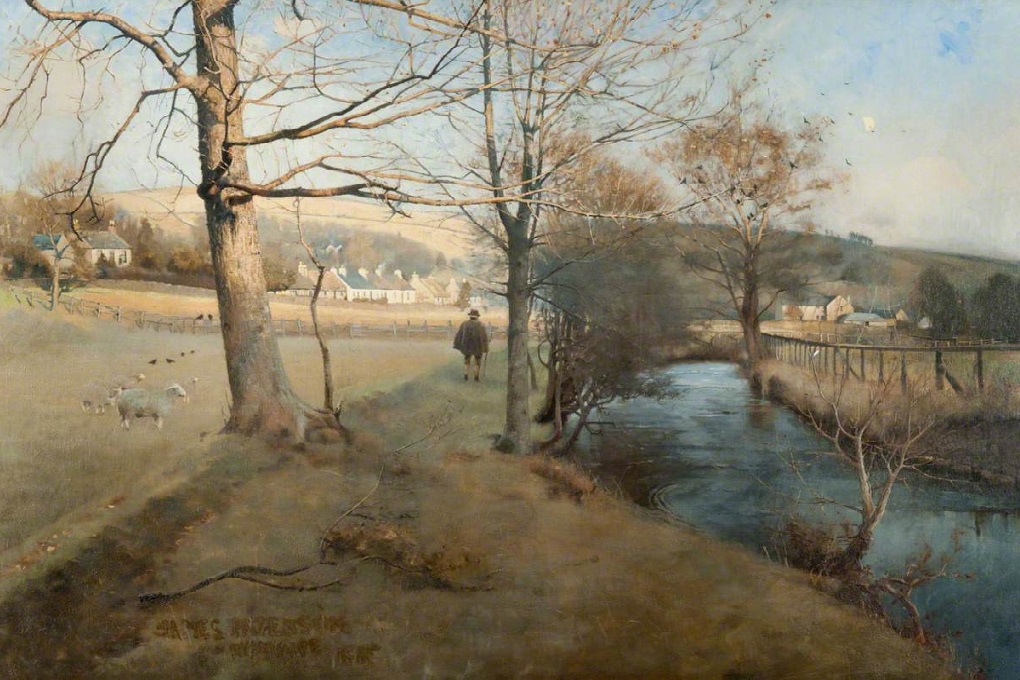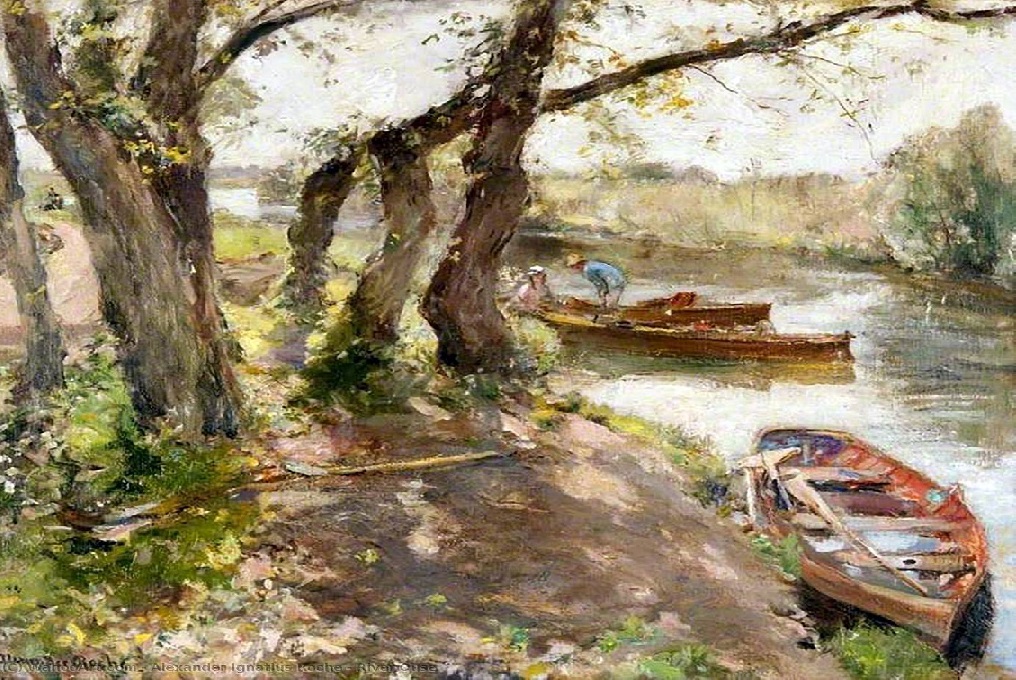 Wee History of the Glasgow Boys & Girls
The Glasgow Boys and Girls were a group of radical young artists, most of whom came from Glasgow or thereabouts, who rebelled against the jaded Victorian passion for highland scenes and story-telling pictures. They sprang to prominence in the 1880s as documentary painters of rural life in all its harsh reality.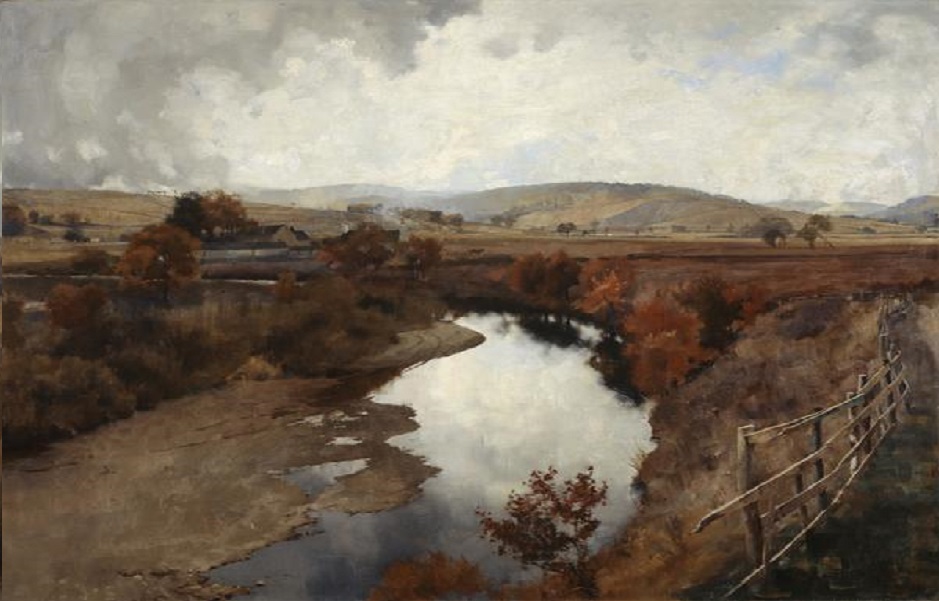 Comprising around twenty artists, the Glasgow Boys and Girls coalesced through a network of artistic colonies in France and Scotland. They were fed by a shared response to international trends, especially cutting-edge French naturalist painting, the impact of Japanese graphic design and the example of James McNeil Whistler, who took them under his wing.
By the 1890s, the Scots were hailed across Europe and America as artists who looked at life with an unflinching gaze that betokened the dawn of the modern world.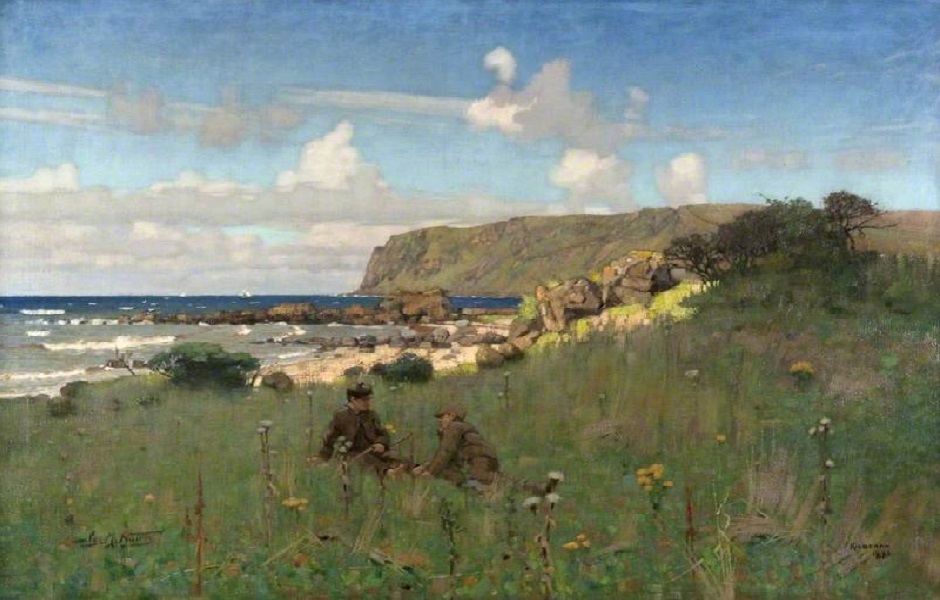 Famed artist, James Paterson, as Glasgow Boy was a resident of Moniave for some 19 years where he painted the idealic landscapes of the Cairn Valley and surrounds. Glencairn Parish Church contains a bronze, bust relief of Rev. Patrick Borrowman attributed to James Paterson.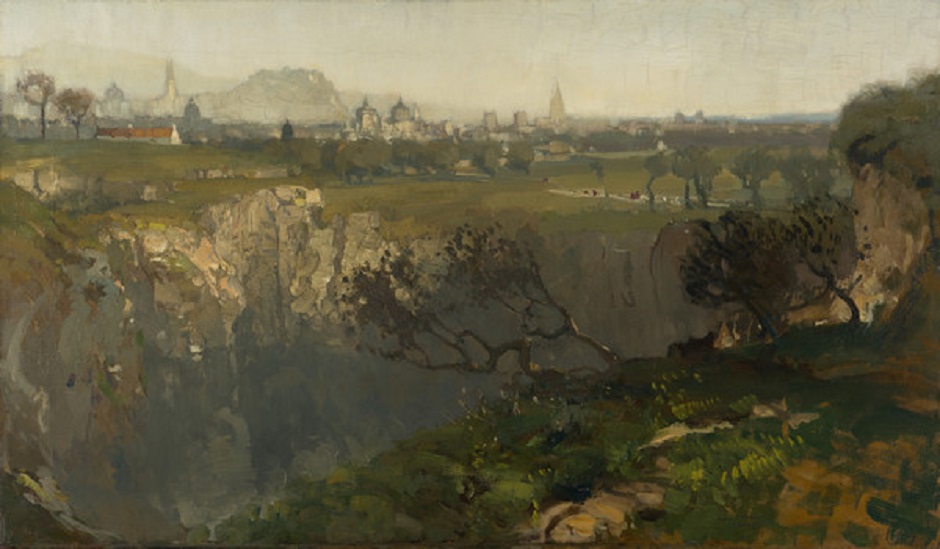 Jules Bastien-Lepage (1848–1884), Flora Macdonald Reid (1860–1945), James Guthrie (1859–1930), Edward Arthur Walton (1860–1922), John Lavery (1856–1941), Alexander Ignatius Roche (1861–1921), William York MacGregor (1855–1923), James Paterson (1854–1932), James McLachlan Nairn (1859–1904), William J. Kennedy (1859–1918), Alexander Mann (1853–1908), Edward Atkinson Hornel (1864–1933), George Henry (1858–1943), Bessie MacNicol (1869–1904), David Gauld (1867–1936) and Arthur Melville (1855–1904)
James Knox – Fleming Collection – https://artuk.org/discover/curations/the-glasgow-boys-and-girls
Photo Credit – National Galleries of Scotland
Photo Credit – National Galleries of Scotland
Photo Credit – National Galleries of Scotland
Photo Credit – National Galleries of Scotland
Photo Credit – National Galleries of Scotland
Photo Credit – National Galleries of Scotland