SO OTHER SIDE
FOR SALE ON OPENSEA! TIME LEFT!!!
---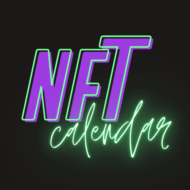 ---
---
SO OTHER SIDE is a collection of 10 unique entirely hand drawn digital artworks by TUJON powered by world class artist Karen Garrett. Each S-Level artwork is minted in extremely rare 25 edition sets. No hype, no gimmicks, no diggity, no doubt. Acquire one on OpenSea.
The collection explores the attempt to discover the subject from all directions at once. A nod to quantum theory and directly applicable to the expanding crypto world. Our classical world view implies there exists a world that is objective and independent of anything we see or observe. By sharp contrast we now know mutually exclusive realties happening in more than one place at the same time cannot be observed by us!
Karen Garrett gives you a glimpse into what reality might be on the other side. Think what you might know tomorrow!
The NFT One Zero One One will be sold with a shoupon to receive one physical pair of matching collectible tennis shoes!
Your Roadmap to Tujon NFT prosperity and happiness!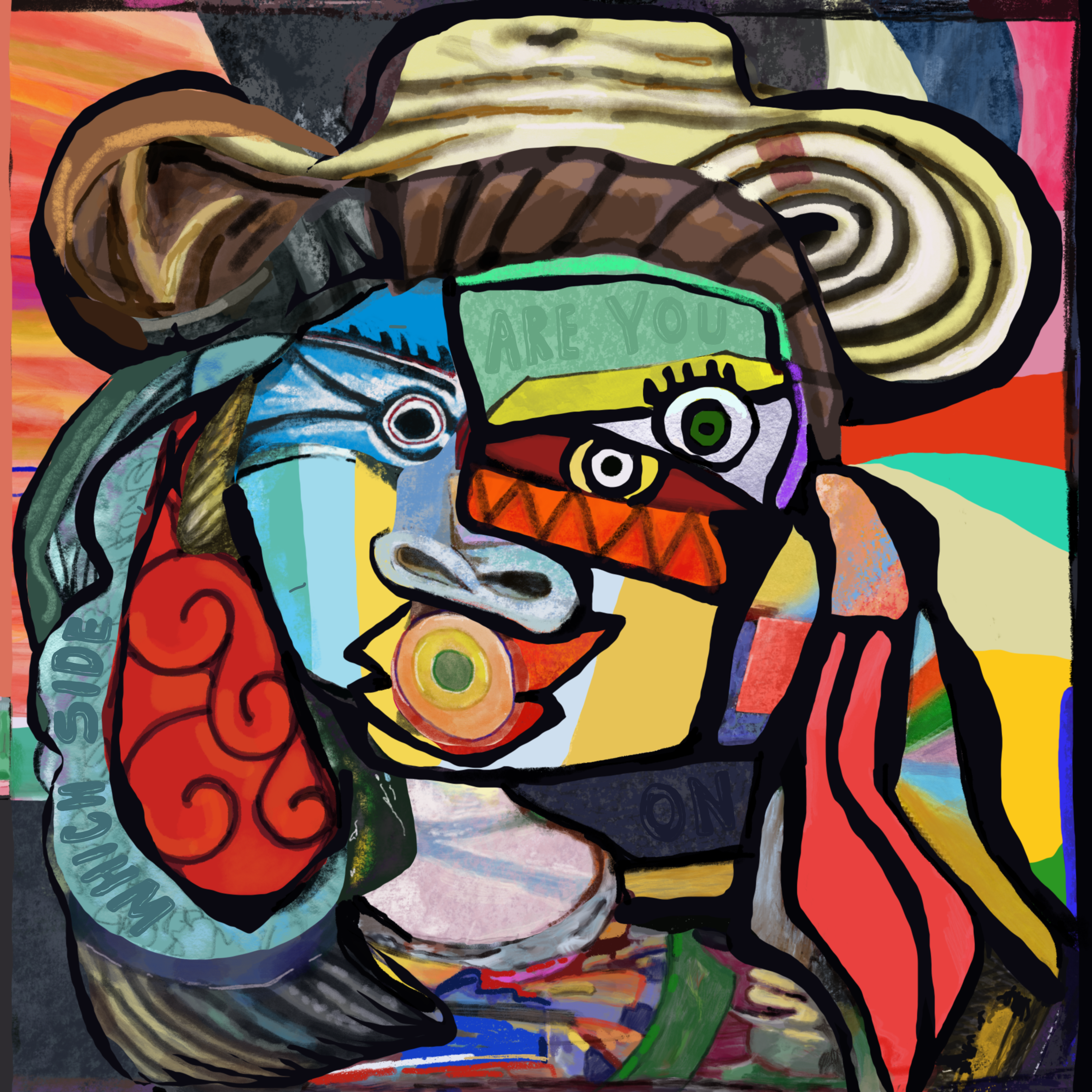 SO OTHER SIDE Drop By Tujon on OpenSea
Tujon, powered by Karen Garrett drops the first collection SO OTHER SIDE on OpenSea. Limited to 25 editions.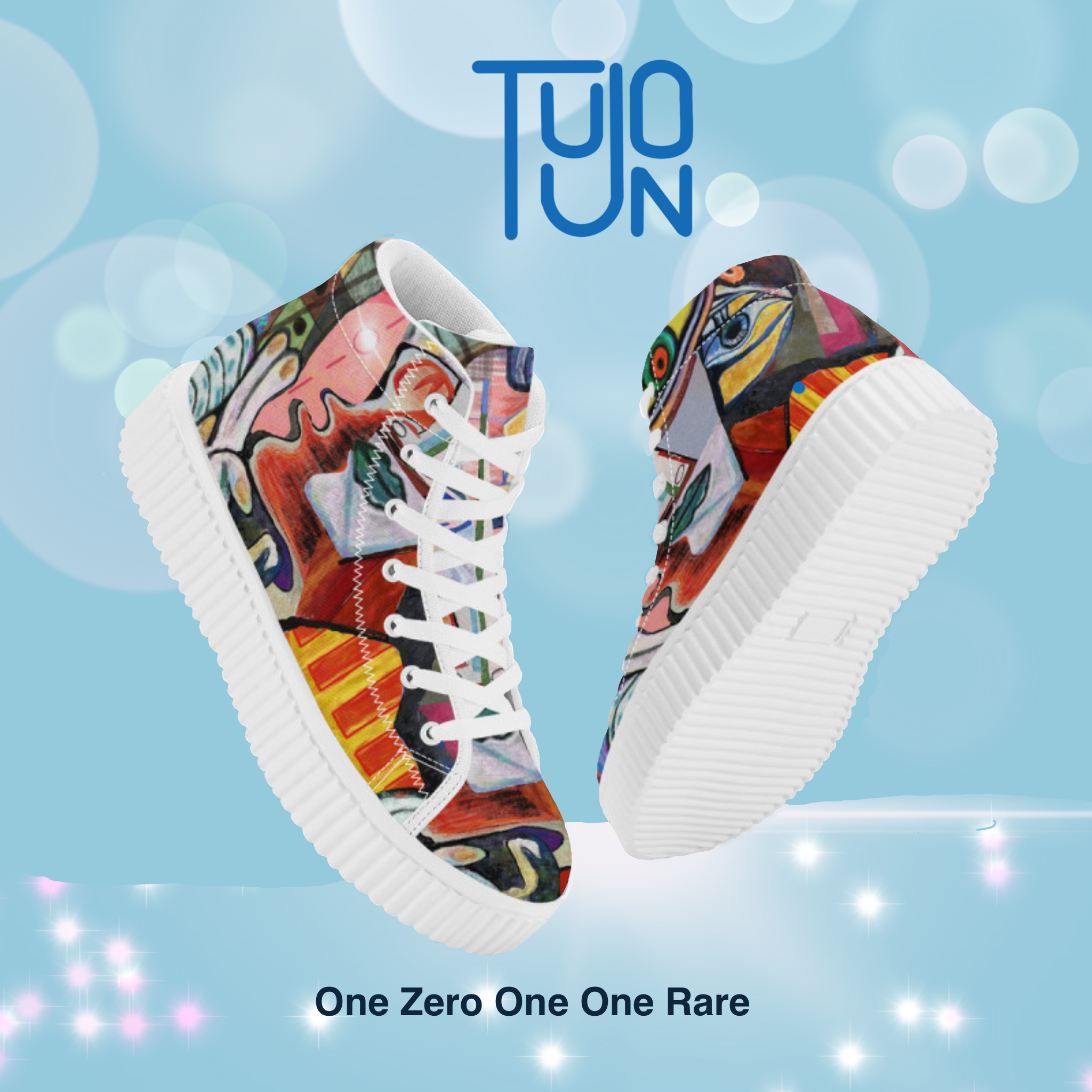 Tujon tethers NFT's to physical rare collectible sneakers.
Tujon opens the Tujon Rare store tethering Tujon "rare" NFT owners to exclusive merchandise and access to Tujon Rare.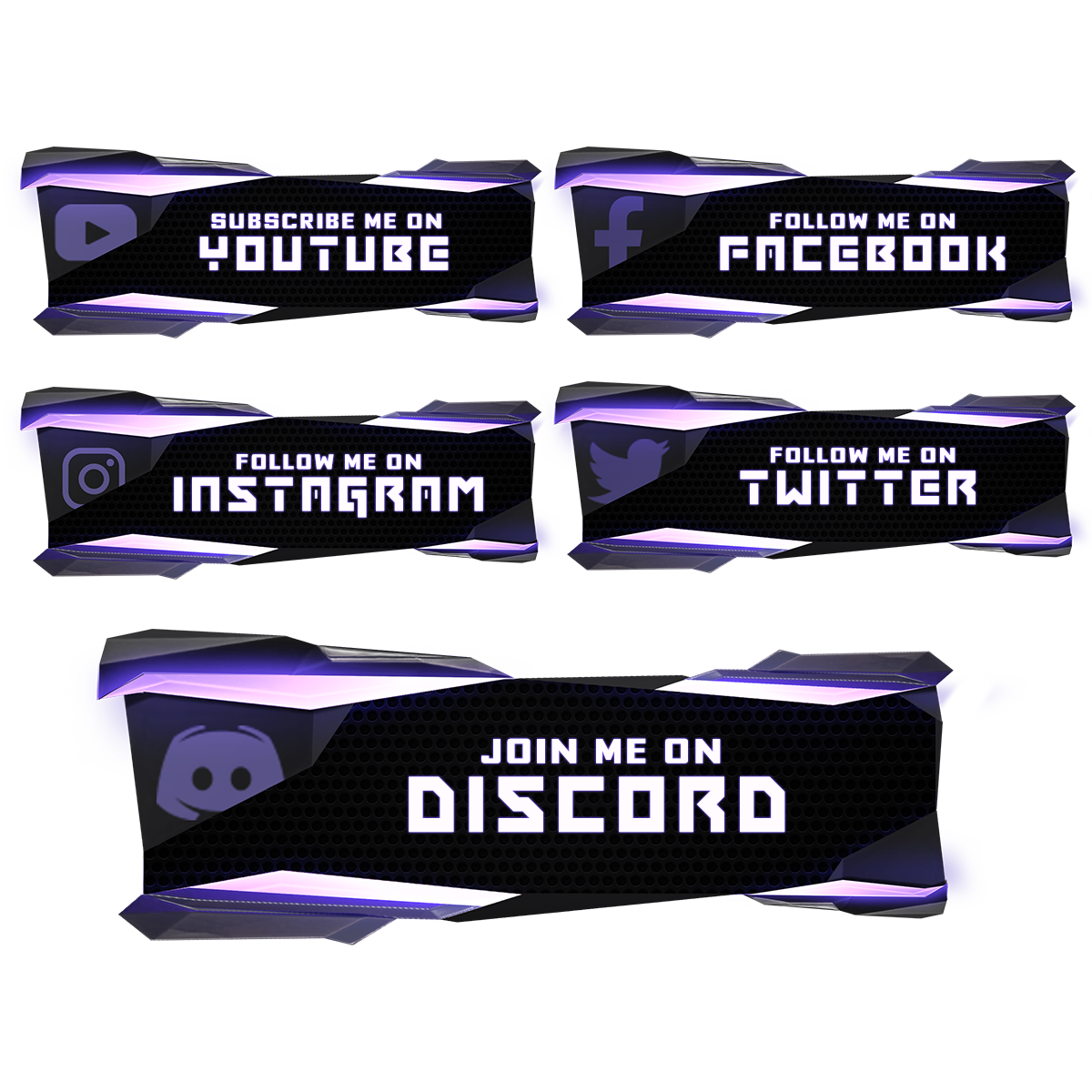 Connect all Social Media Followers
Sweep all Karen Garrett and Tujon followers (9k and counting) into the discord and Twitter verse.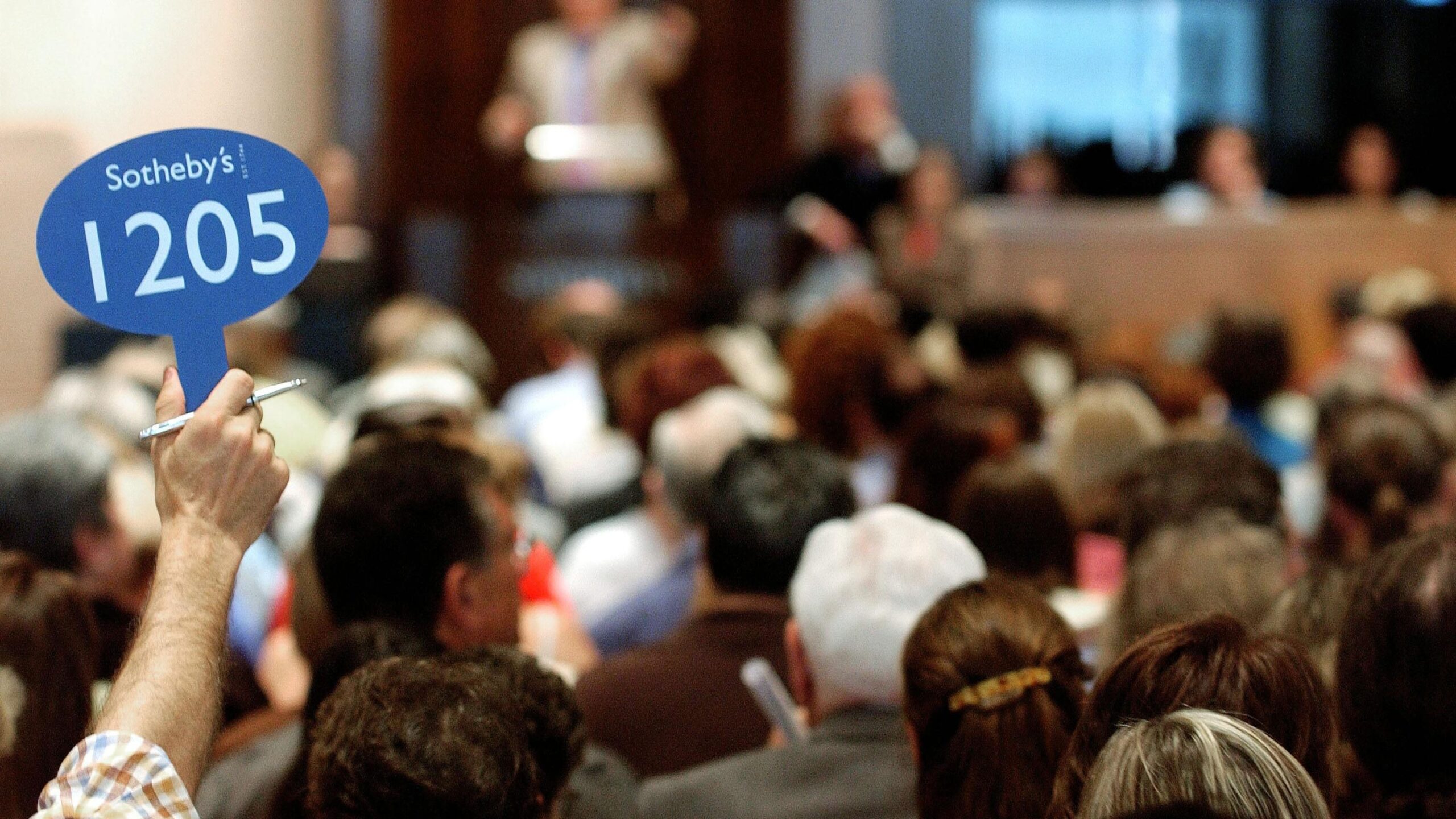 NFT-Physical Art Auctions
Participate in traditional art auctions pairing Tujon NFTs with Karen Garrett physical art to merge traditional art collectors with NFTS owners to build the Tujon barnd.