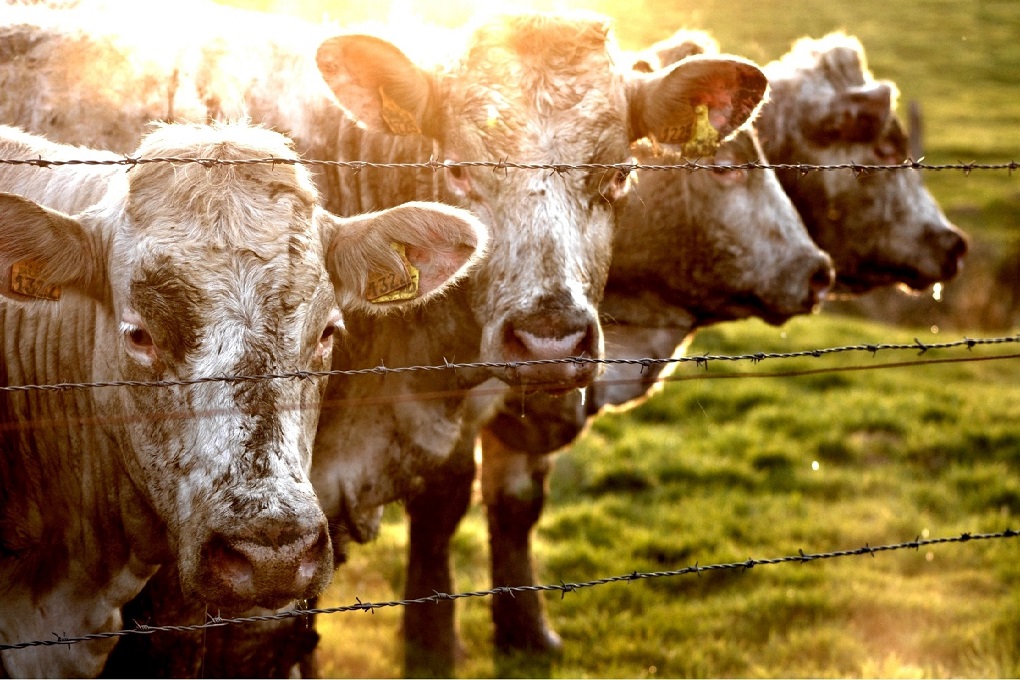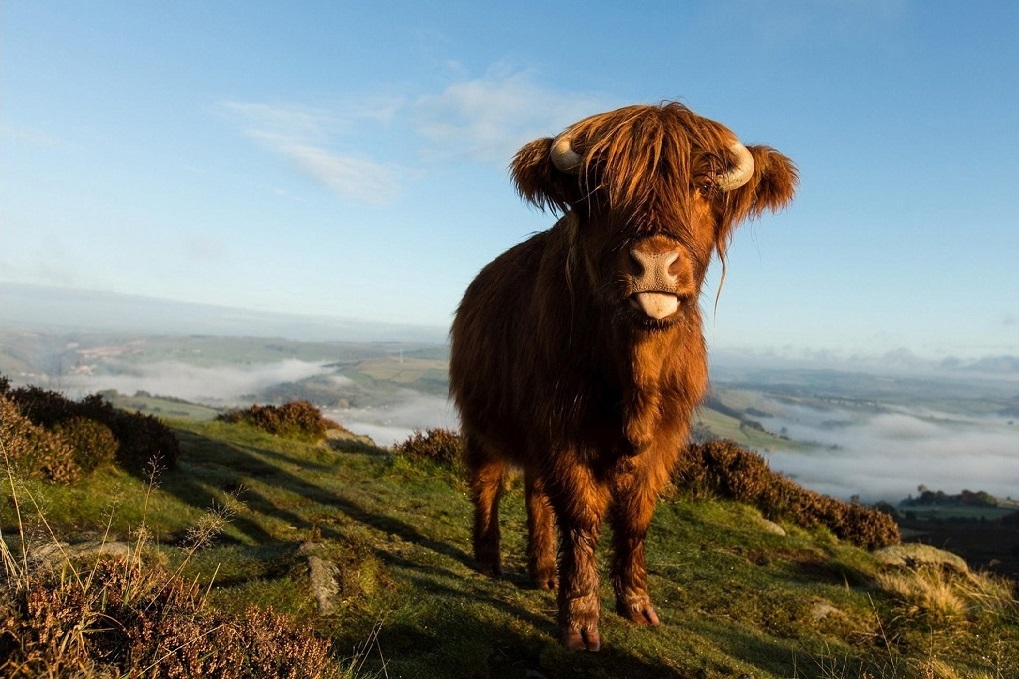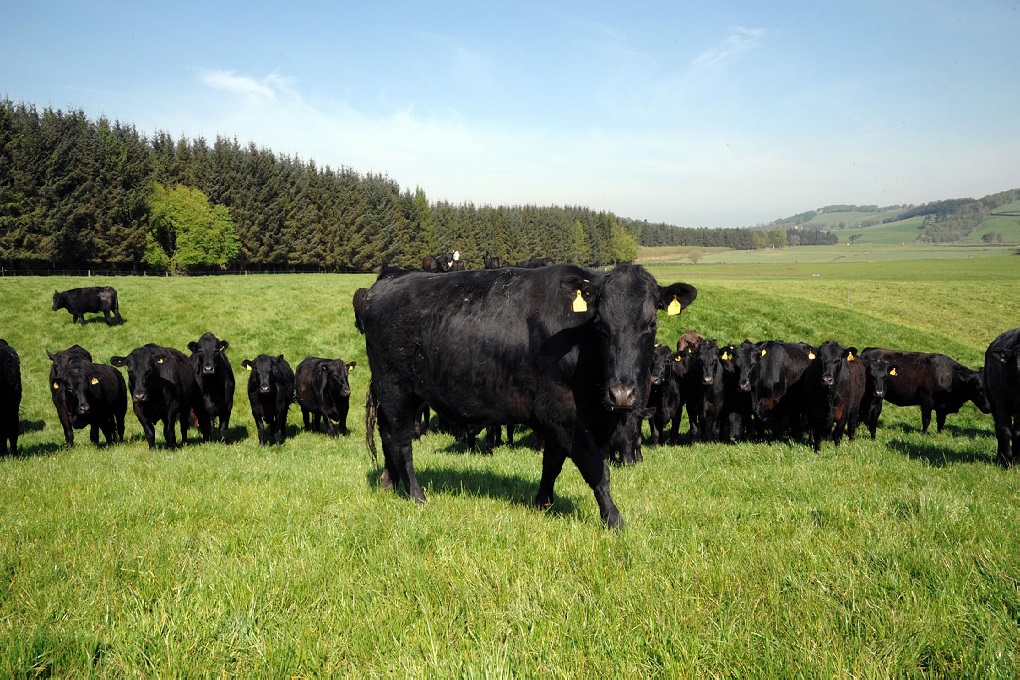 Wee History of Scottish Cattle
Angus are a breed of cattle in Aberdeenshire, Scotland and are known as Aberdeen Angus. Ayrshire cattle are a breed of dairy cattle originating from Ayrshire in southwest Scotland.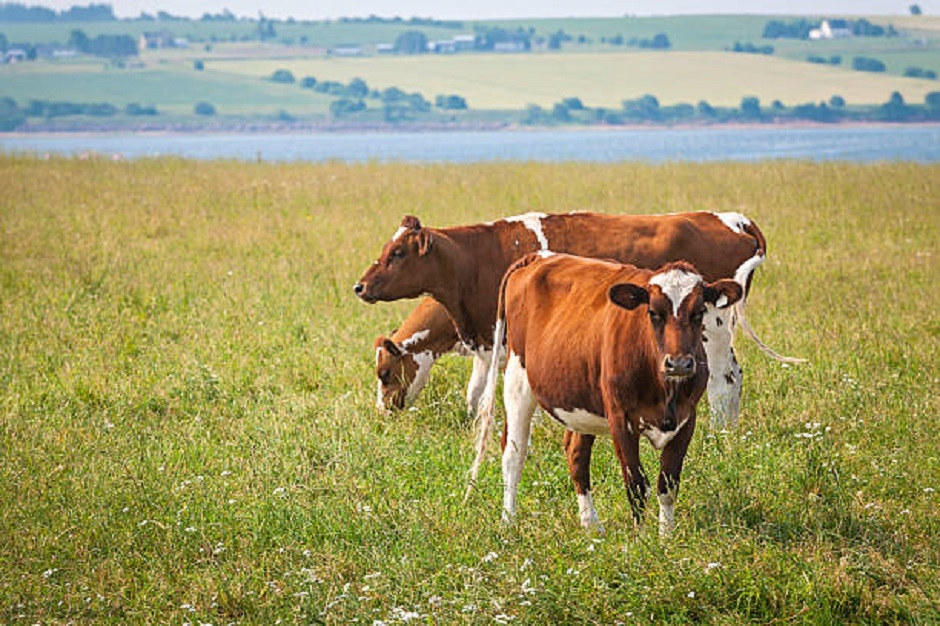 The Belted Galloway is a heritage breed of cattle originating from Galloway in the west side of southern Scotland. They can be black/white, brown/white, or black, white and brown. The Galloway is naturally hornless, and instead of horns has a bone knob at the top of its skull called the poll.
Psalm 50:10 – "For every beast of the forest is Mine, the cattle on a thousand hills."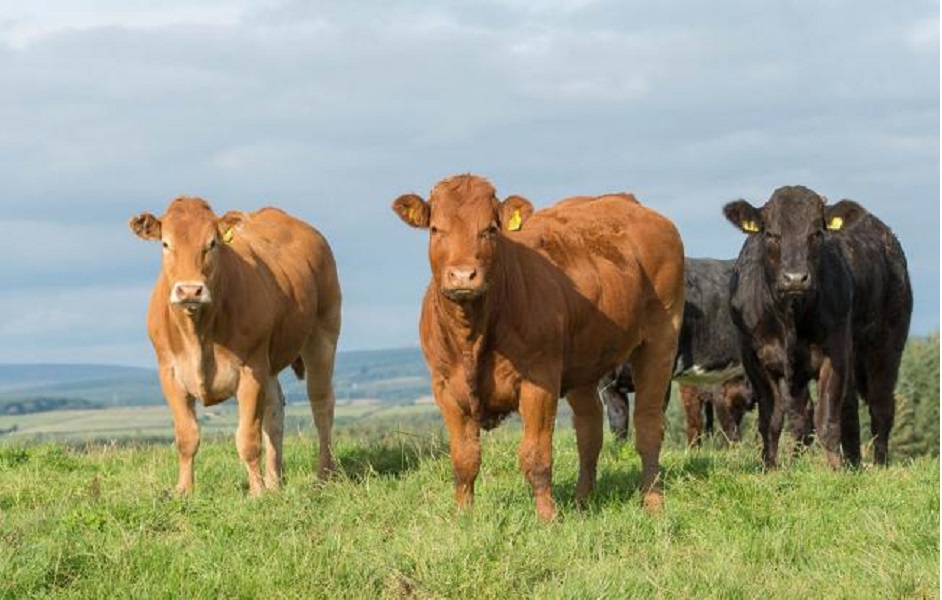 Luing cattle are breed on the island of Luing in the Inner Hebrides of Scotland by Cadzow brothers after 1947.
Red Angus is a red colored breed selected from the population of Aberdeen Angus cattle.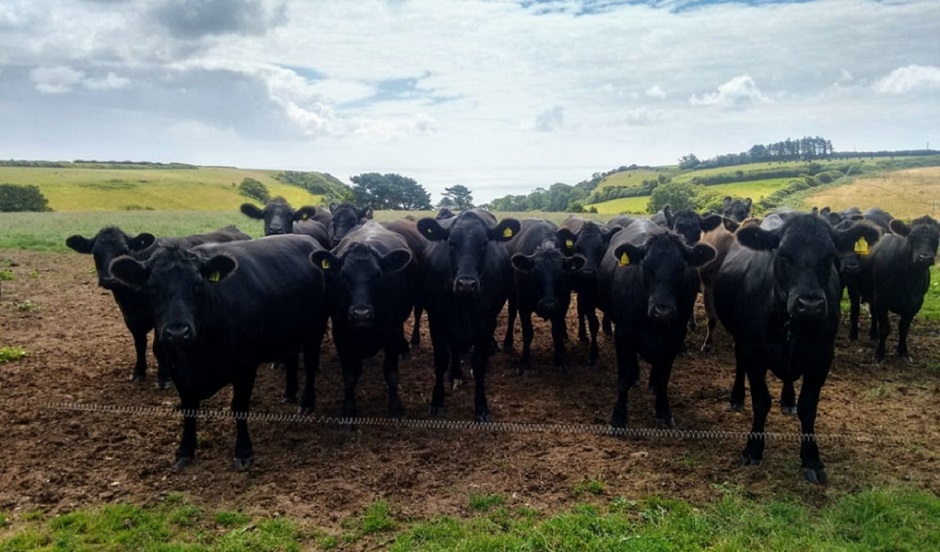 The evolution of the Shetland cow over the last few centuries has created an economical and productive house cow.
Article Credit: Rob Cook – https://beef2live.com/story-cattle-breeds-scotland-89-106453
Photo Credit – istock.com
Photo Credit – The Scottish Farmer
Photo Credit – istock.com
Photo Credit – The Scottish Farmer
Photo Credit – istock.com
Photo Credit – fineartamerica.com