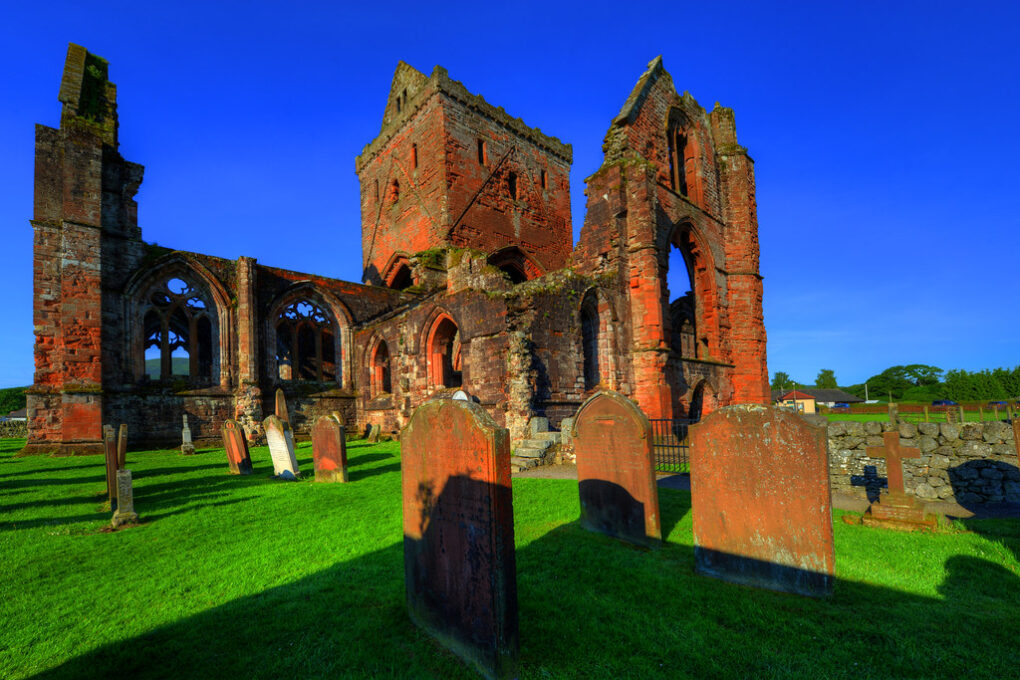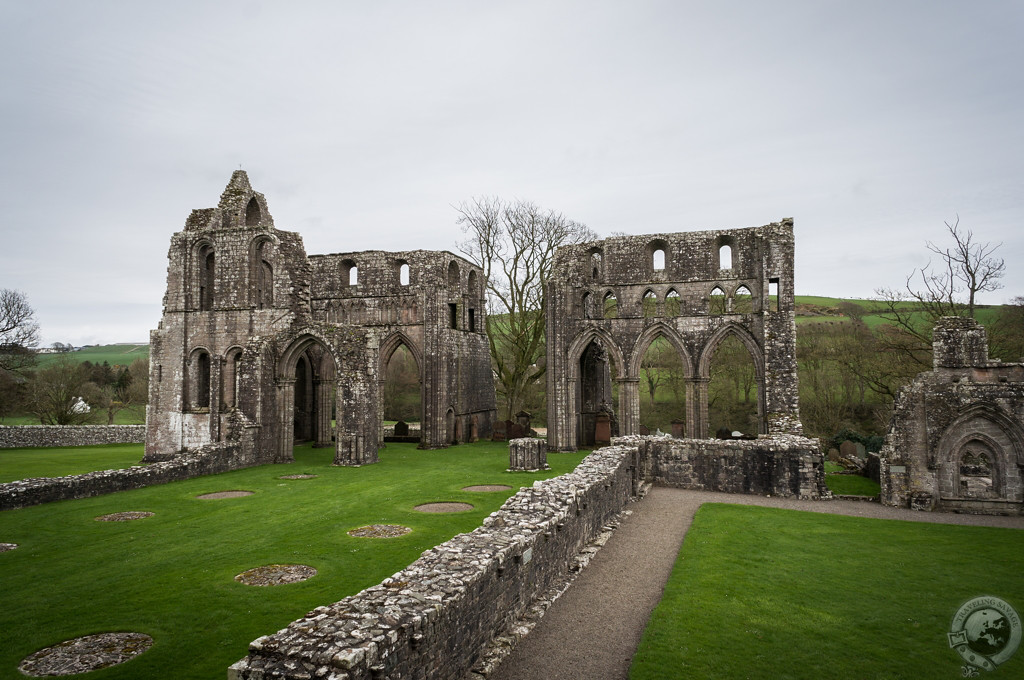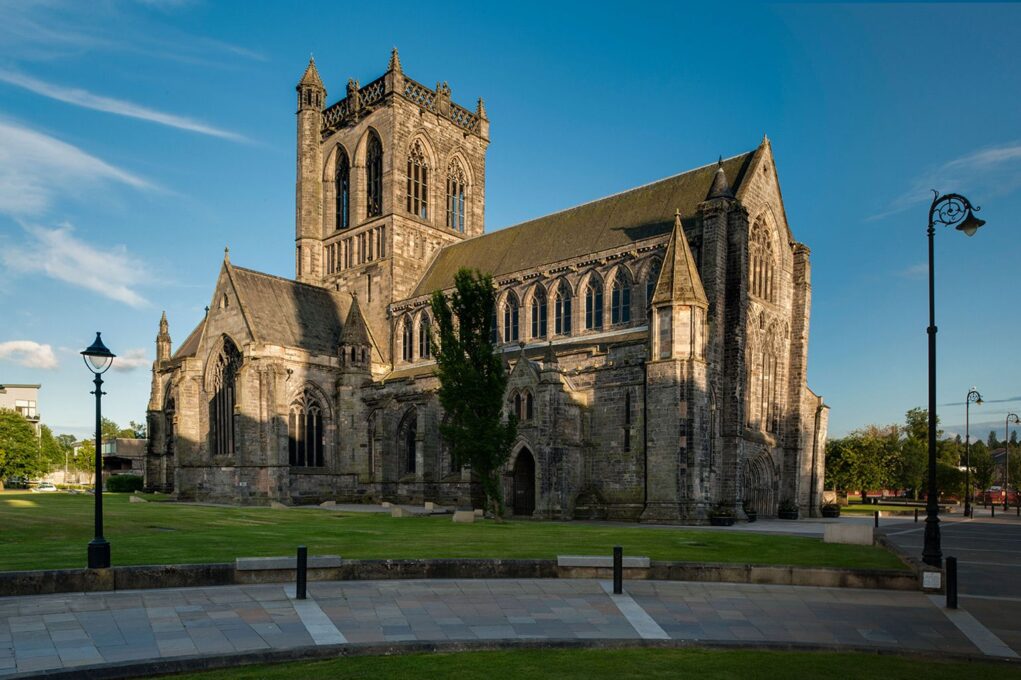 Wee History of Scottish Abbeys
Scotland's abbeys served as the main religious centers before their demise came with the Protestant Reformation of 1560. Most of Scotland's abbeys that can be explored today were built around the 1100s – 1300s with many being rebuilt after being damaged in wars throughout the decades. All are fabulous historic sites set in stunningly beautiful locations that warrants time to contemplate their heritage. There are many abbeys in Scotland to enjoy, and we have selected our top five to give you a flavor of what to expect when you visit Scotland.
Holyrood Abbey, Edinburgh
Built by King David I in the 12th century (1128), this abbey is on the grounds next to the Palace of Holyrood House (rood meaning 'cross'). This Scottish abbey gives even more insight to the grandeur of the fabulous palace that is The Queen's official residence in Edinburgh. Visitors enjoy the abbeys impressive architecture with parts completed in a Romanesque architectural style, with others designed in 13th-century Gothic architecture. Its proximity to Edinburgh Castle saw kings regularly stay at the abbey and was the chosen site of some royal coronations and weddings.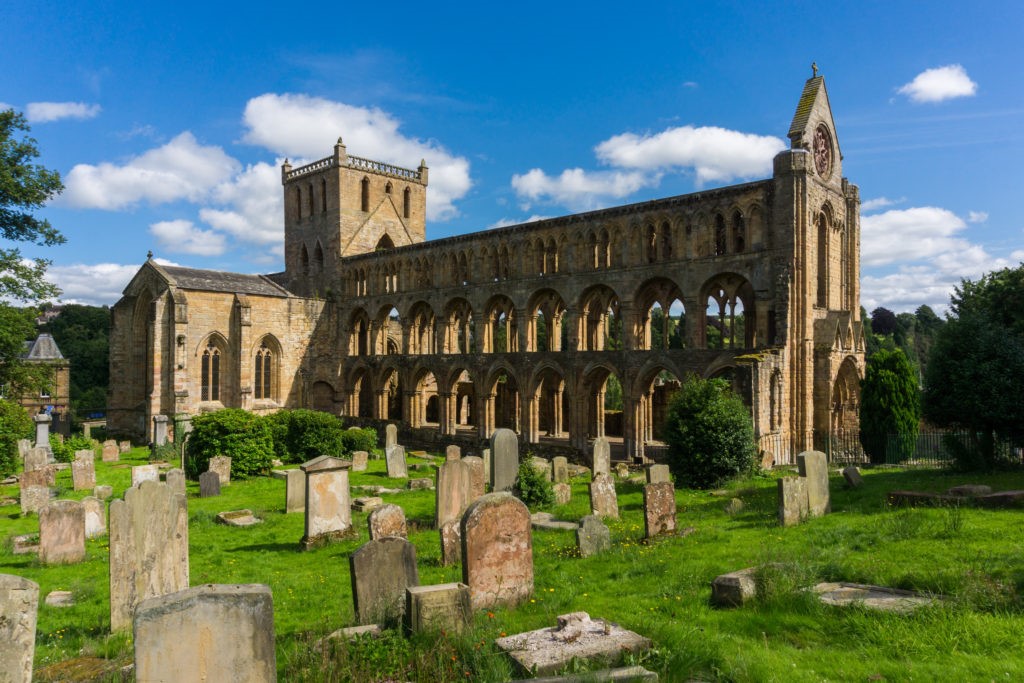 Jedburgh Abbey, Jedburgh
This stunning Augustinian abbey was founded in the 12th century (1147) by King David I along the Scottish Borders region and was built as a testament to show the English that Scotland could build on a grand scale. It took more than 70-years to complete. This is one of the best-preserved of the four border abbeys in Scotland and is another remarkable ruin worth visiting due to the many interesting architectural features including the rose window. The sheer scale of this abbey is dramatic and impressive when viewed from the south side where it towers over you.
Sir Walter Scott – "If thou would'st view fair Melrose aright, go visit it by the pale moonlight; for the gay beams of lightsome day gild, but to flout, the ruins grey."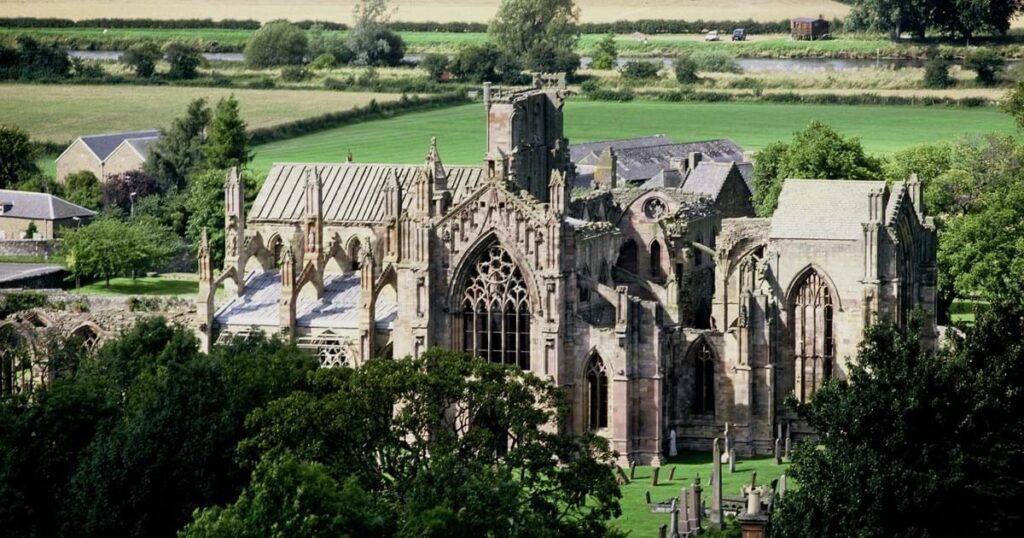 Melrose Abbey, Melrose, Scottish Borders
In 1136, King David I requested Cistercian monks from Rievaulx Abbey in North Yorkshire to found this abbey, the first Cistercian monastery in Scotland. It took 50-years to complete, as like most monasteries of its time many additional buildings were added. In 1322, Melrose Abbey and the town were attacked by Edward II and his army with much of the Abbey destroyed. The rebuilding of this Scottish abbey started with funds from Robert the Bruce which explains why his heart is buried here. The tall and majestic rose-pink ruins of Melrose Abbey are arguably one of the most beautiful of the border abbeys with magnificent views.
Iona Abbey, Isle of Mull
This abbey is one of Scotland's most historic and sacred sites and it is the first Monastery to be established in 563 A D after Columba travelled to the Isle of Iona from Ireland. This abbey soon became one of the largest religious centers in western Europe and was the focal point for the spread of Christianity throughout Scotland. After many Vikings raids, the original structure burned in 818 AD and a replacement monastery was built in stone which soon became badly damaged. In about 1200, Reginald MacDonald of Islay replaced what remained of this Columbian monastery with a grander Benedictine Monastery and Augustinian Nunnery. It is believed that the world-famous Book of Kells was made here. Buried in Relig Odhrain, [the graveyard] are many early Scottish kings and chiefs, as well as kings from Ireland, Norway and France.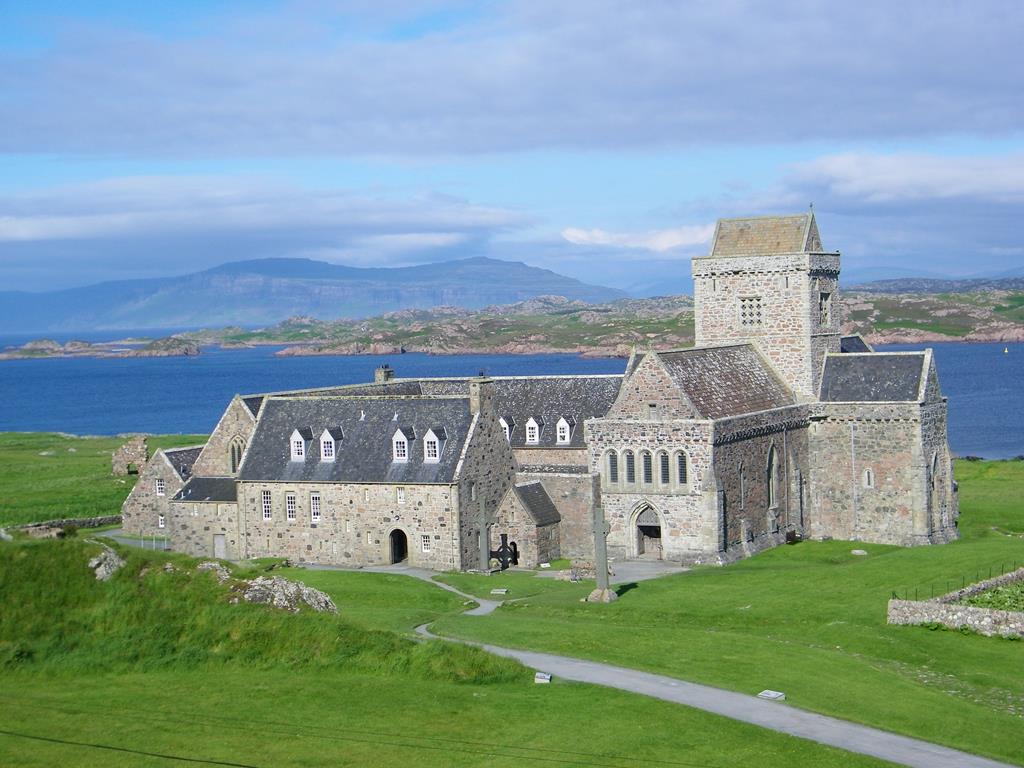 Article Credit: https://thistledmc.com/discover-the-abbeys-of-scotland/
Photo Credit – Chris Newman
Photo Credit – Wikipedia
Photo Credit – paisley.is
Photo Credit – Historic environment Scotland
Photo Credit – Historic environment Scotland
Photo Credit – TGA Consulting Engineers