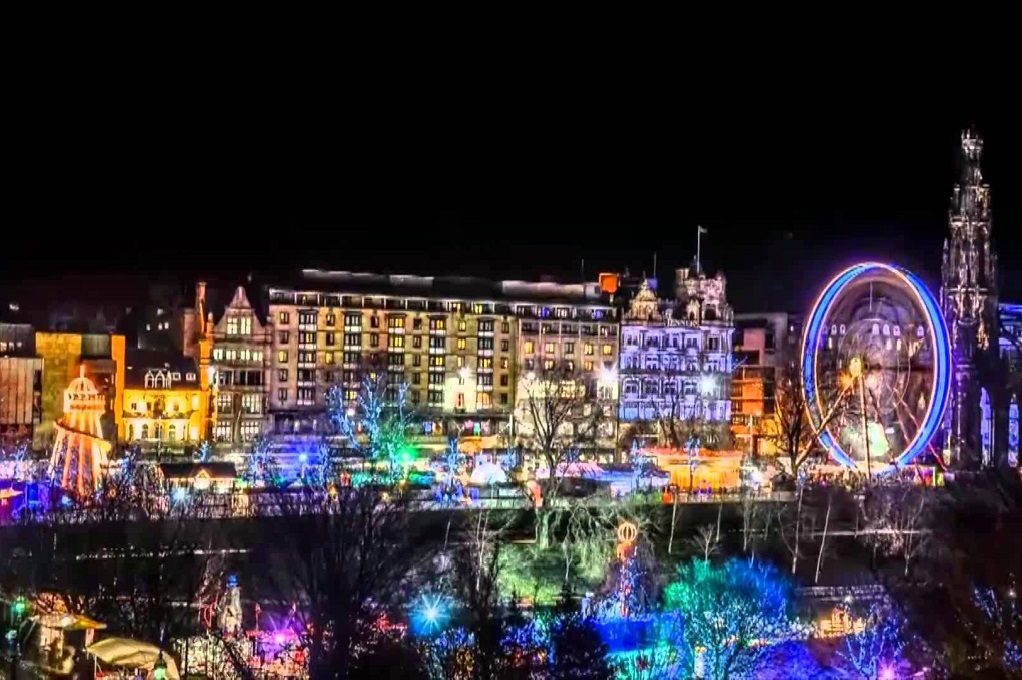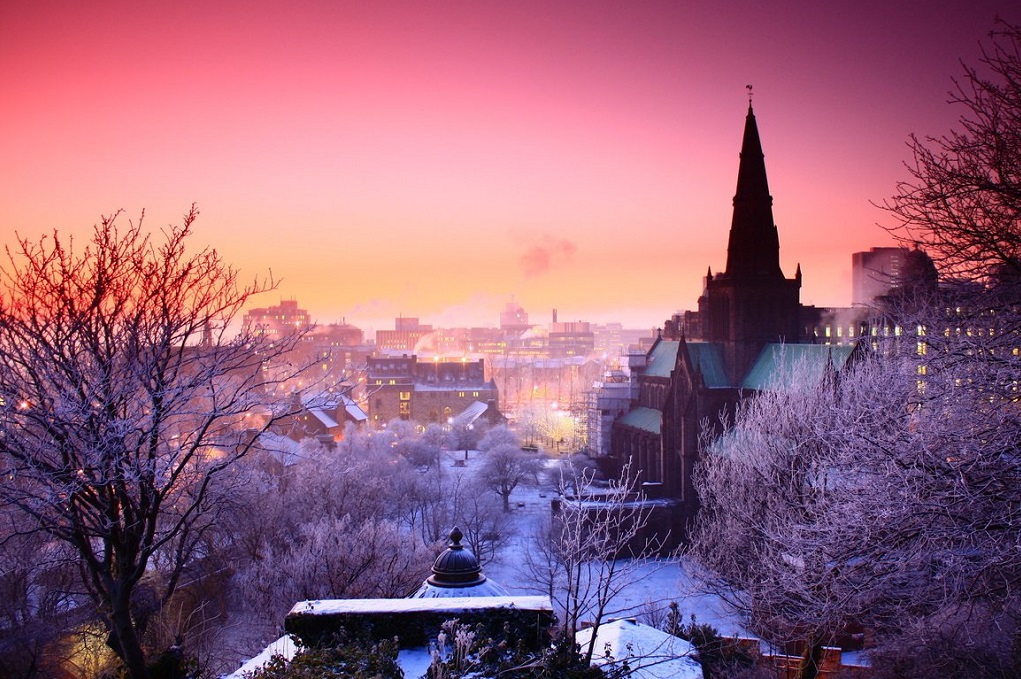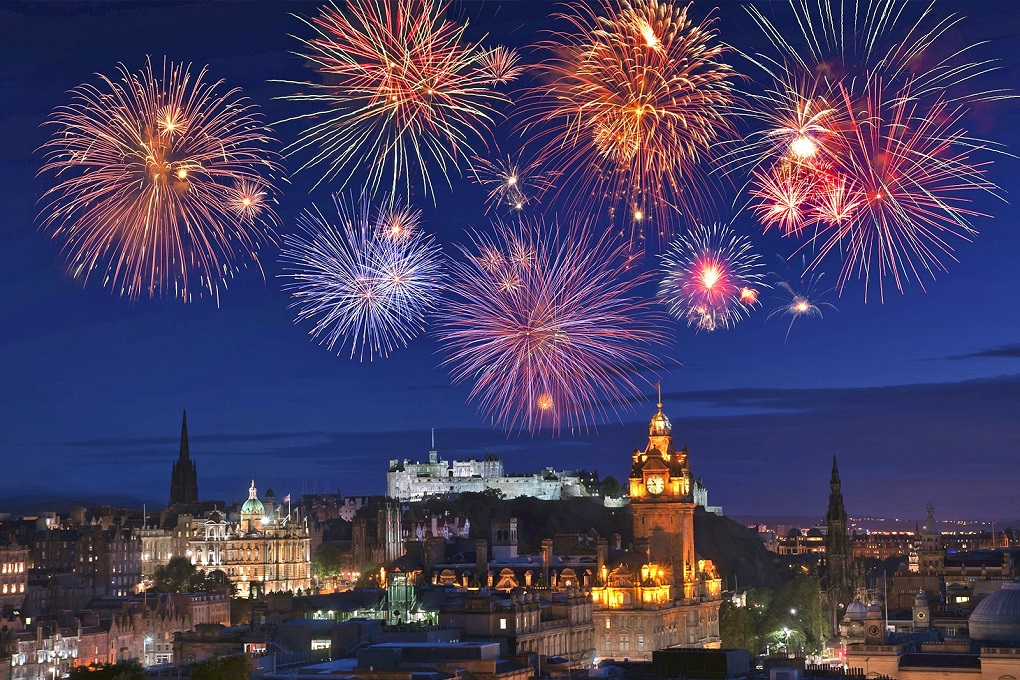 Wee History of Scotland's Christmas
There's plenty to do in Scotland in the winter, and many Scots love getting in the festive spirit. But did you know that Christmas was banned here for almost four centuries (400 years)?
Before the Reformation in 1560, Christmas in Scotland had been a religious feasting day. Then, with the powerful Kirk frowning upon anything related to Roman Catholicism, the Scottish Parliament passed a law in 1640 that made celebrating 'Yule vacations' illegal. Even after Charles II was restored to the throne, celebrating Christmas was frowned upon in Scotland for a long time – it wasn't until 1958 that 25 December became a Scottish public holiday.
Working on Christmas Day is now a distant memory for lots of Scots, but there are other old traditions that people still hold onto. For example, some folk like to bake unleavened Yule bread (Bannock originated in Scotland) for each person in their family. Whoever finds a trinket in their loaf will be blessed with good luck for the year!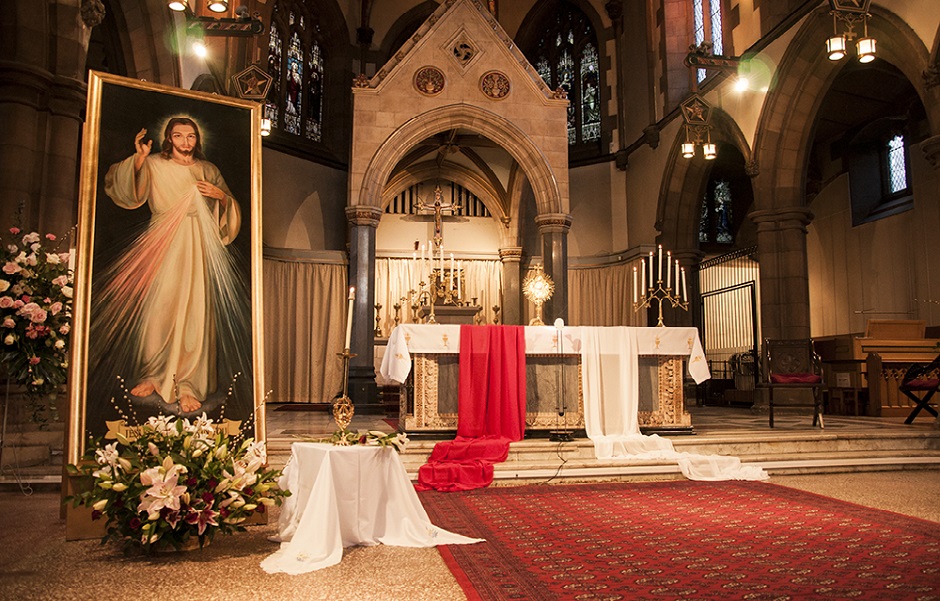 Other traditions include burning a rowan twig to get rid of any bad feelings between friends or family, and the 'first-footer', a special name given to the first person to arrive on Christmas Day (this tradition is now more commonly associated with New Year's Day). To bless their guests, first-footers come with gifts such as coal, whisky, salt, and bread. Black buns are also a popular first-footing gift – they're made with raisins, currants, almonds, citrus peel, allspice, ginger, and cinnamon, and topped with pastry.
Paulo Coelho – "The boy reached through to the Soul of the World and saw that it was part of the Soul of God. And he saw that the Soul of God was his own soul. And that he, a boy, could perform miracles."
Modern Scottish Christmas traditions are like those of other western countries. People sing carols (wassailing) and decorate their houses with lights, putting a Christmas tree in the window and a wreath on the door. Children write letters to Santa Claus, and on Christmas Eve leave something for him to eat (like a Mince pie) and drink (like sherry or whisky) when he visits in the night.
On Christmas Eve some families like to attend midnight mass, and on Christmas Day give presents before gathering around the table for a hearty lunch. People pull crackers, tell jokes, make toasts, and then relax for the rest of the day, often in front of the television to watch the annual Queen's speech or a festive film.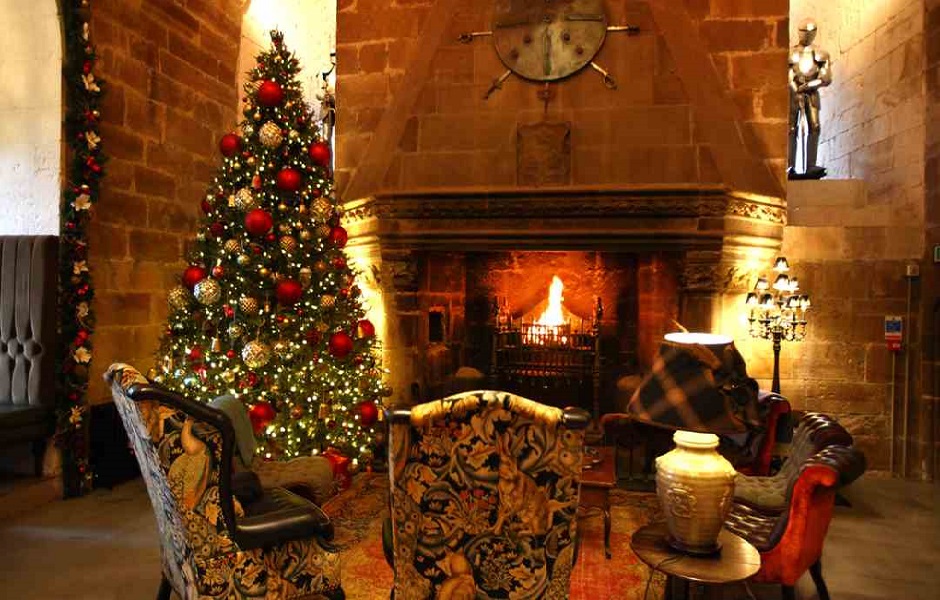 During the Reformation in the 16th century, there was a ban on all Christmas celebrations. It was removed from the calendar altogether as the newly formed Church of Scotland abandoned Catholic beliefs and rituals.
After this period, Christmas returned in England, but in Scotland, the people were discouraged from celebrating it until much later. It wasn't until 1958 when Christmas Day became a national holiday in Scotland, and 1974 until Boxing Day was added too!
Despite all of this, there are some Christmas traditions that can be traced back many years in Scotland, and a few that were passed on to become New Year (or Hogmanay, as it's called here) traditions instead.
Before 1560 Christmas in Scotland was called Yule, and Yhoill or Yuil. There were gifts, gathering, and feasts. When all of this was banned, Scots couldn't be without a party, of course, so they moved celebrations to a week later to the New Year, and Hogmanay became the biggest celebration of the year.
Yule time traditions date far back to the Druids and Pagans. They were known to bring greenery like Mistletoe into the house to be hung and encourage fertility (you can see where the kissing tradition came in!).
It was also to symbolize the idea that life could continue in the darkness, since around Christmas is the longest nights of the year.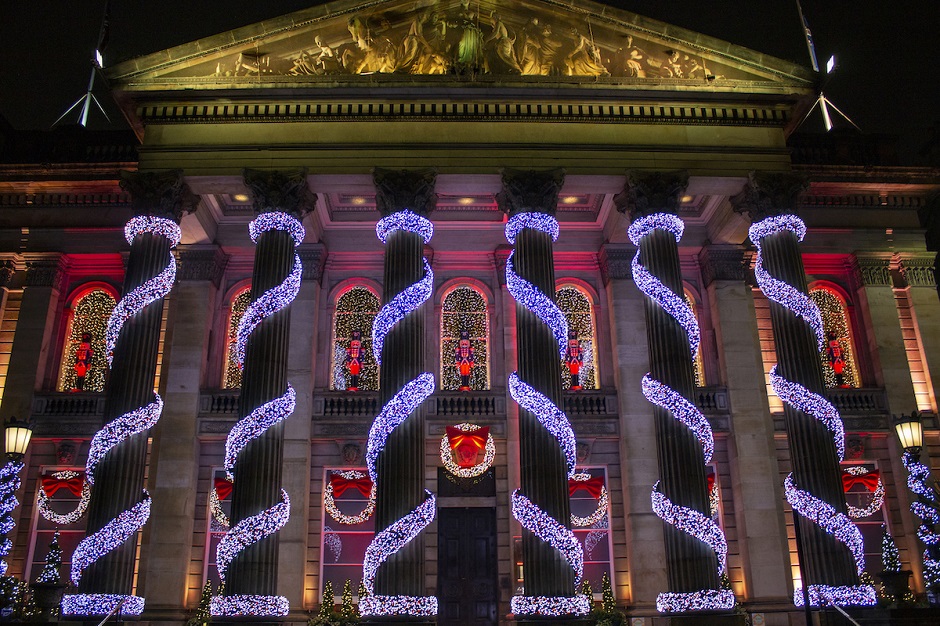 Back in pagan times, the winter solstice was widely celebrated in Scotland, marking the longest night of the year. People would bring greenery from the outside in to show that life continued in the darkness, even decorating a tree much like we do today.
By the early Middle Ages, the Celts knew Christmas as Nollaig Beag or Little Christmas, and celebrations centered around the birth of Christ. Candles were lit in the windows to guide the Holy Family on their way. Mince pies started to be baked, and the filling included the fruit and spices we still use these days, but mincemeat was also included, and the pies were large enough to feed friends and neighbors.
Before the Scottish Reformation in 1560, Christmas was commonly known as yule in Scotland and celebrated in a similar way to the rest of the then-Catholic countries. Then, the Reformation of the Scottish church happened and celebrating Christmas largely dropped out of the Scottish shared consciousness, with an outright ban on traditional celebrations. Among other things, baking mince pies became prohibited, leading clever bakers to start making them in the smaller size we know today so they'd be easier to hide. Crazy as it may sound, Christmas was not widely celebrated in Scotland again until the 20th century! Christmas Day only became a public holiday in 1958 and Boxing Day in 1971. Before this, people generally worked on these days, having only a light Christmas meal after work and saving their energy for Hogmanay celebrations a week later.
Article Credit: https://www.nts.org.uk/stories/scottish-christmas-traditions
Photo Credit – Incountryvalueoman.net
Photo Credit – Wallpaper Safari
Photo Credit – Hotels.com
Photo Credit – St. Mary's Catholic Cathedral, Edinburgh
Photo Credit – Celtic Castles
Photo Credit – The Edinburgh Reporter